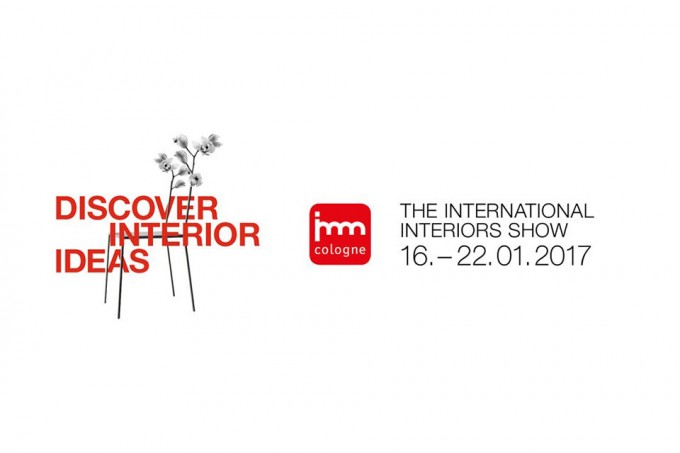 Kikuchi Japan participated in IMM, Cologne.
We showed a Japanese room of sectional type and shoji screens.
Our products will give you real,quality Japanese sense of beauty of our lifestyle living.
The room can be used for the both European style and traditional Japanese style.
All wooden materials used for this room are the same quality as the ordinary traditional Japanese rooms which are built in Japan.
We use flooring on the floor and if you want to enjoy Japanese culture occasionally, you can put real Tatami mats on the floor.
The room is prefabricated and is easy to assemble by only two people.
What you need is only two stepladders and electric drivers.
Except these instruments, everything are ready as a kit.
Sizes, dimensions and accents like the paper can be adjusted according requirements.
Our Japanese room will give the new wave to your lifestyle.
Nothing is added because we would like you to fill the space according to your own wishes.
We just offer a room filled with comfort and relaxing atmosphere.
It can be used as a private room of your house or Spa or restaurant.